FOR ALL YOUR SECURITY NEEDS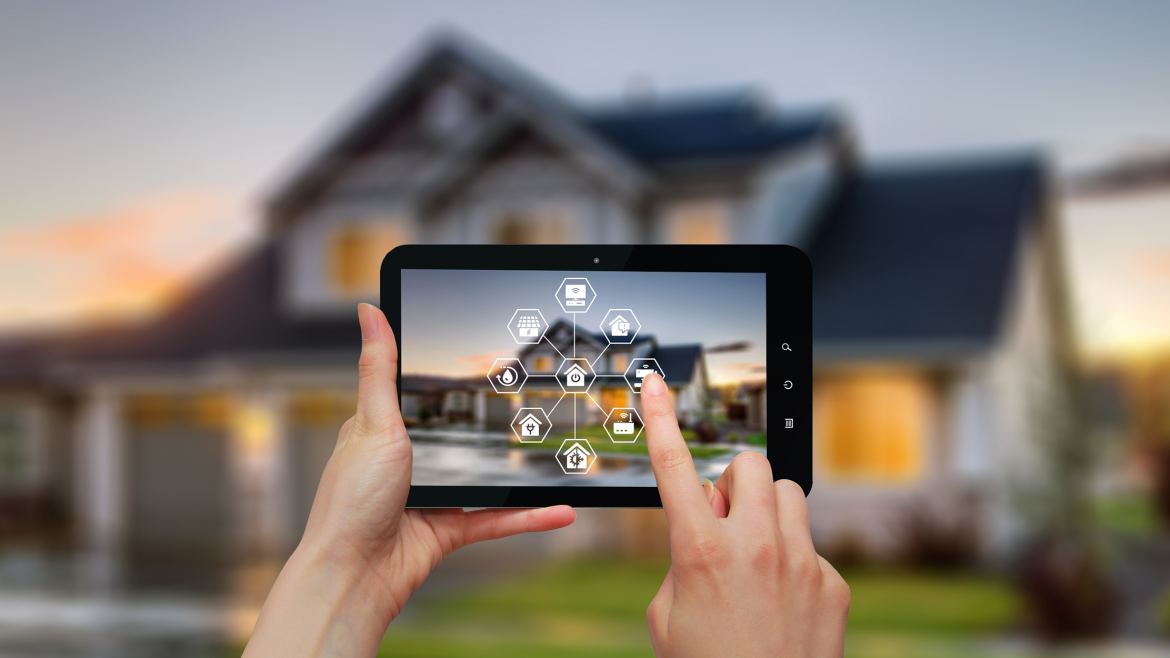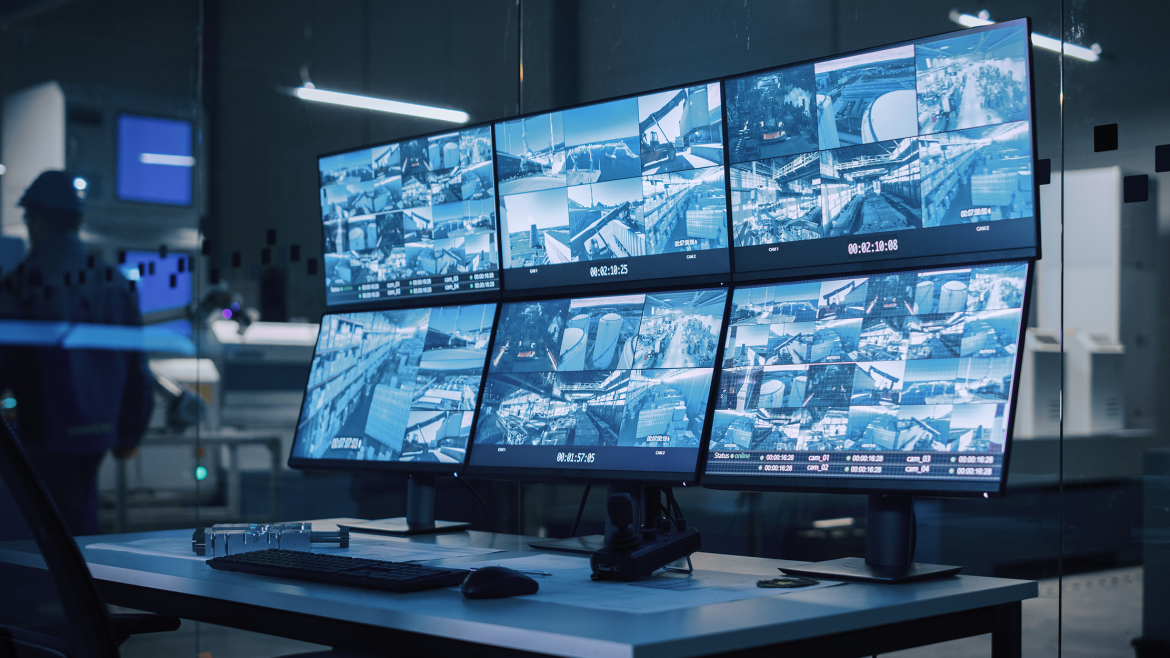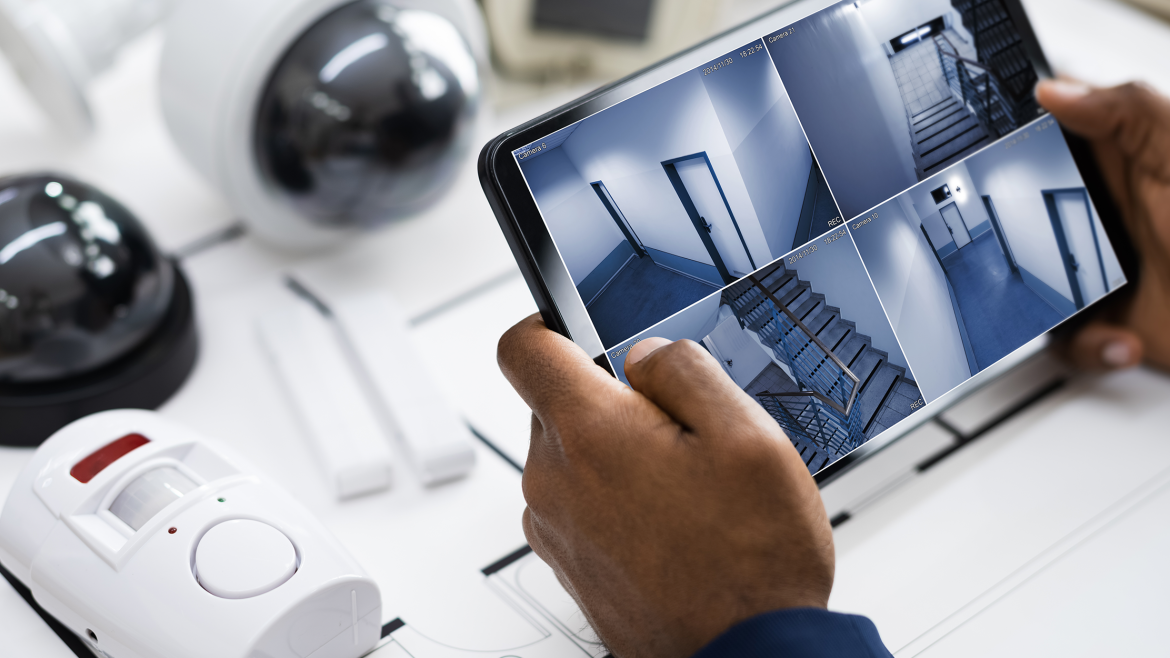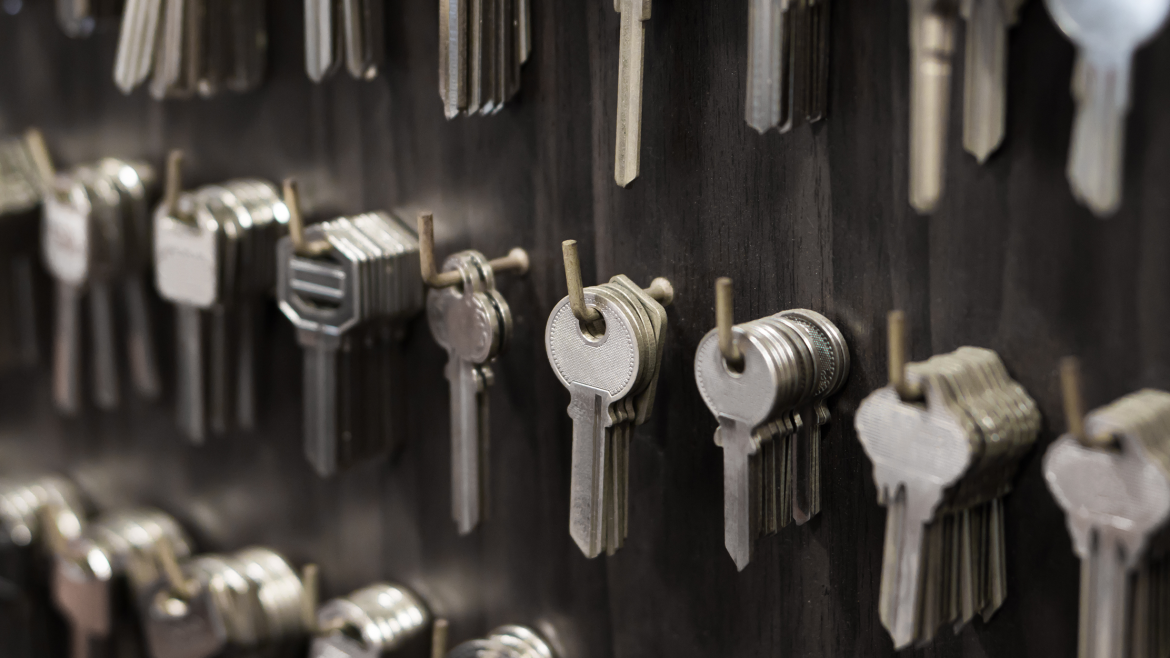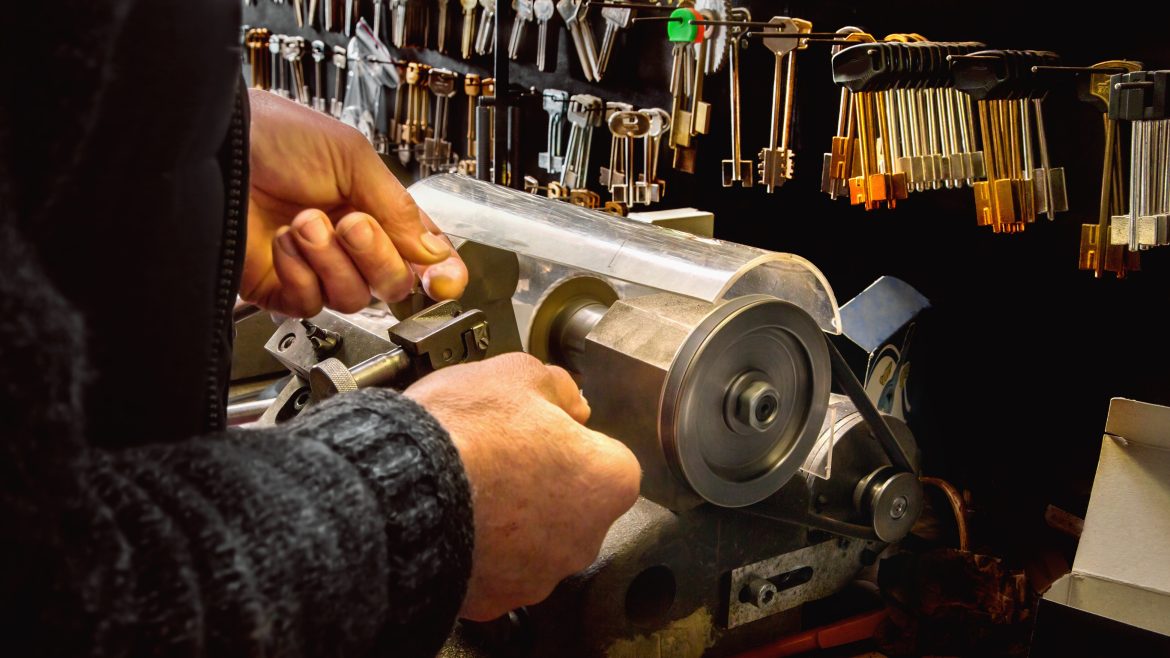 INDUSTRIAL • COMMERCIAL • RESIDENTIAL
Welcome to Tom's Lockshop & Security Services.
Proudly securing Timmins and Area for over 45 years, TLS is Timmins' premier lock shop delivering a wide range of security and accessibility solutions for industrial, commercial and residential use. We are proud to offer the latest in security hardware and technology to protect what matters to our valued customers. Helping individuals, families and businesses feel safe and secure is our top priority. And we couldn't do it without our hardworking team, past and present. Whether you're looking for repairs to existing hardware/equipment, specialty hardware, or to enhance your overall security, we can help. With over 45 years of experience, TLS has the knowledge to address all your security needs.
PROUDLY SECURING TIMMINS & AREA FOR OVER 45 YEARS
Locksmithing

There are many reasons to call a locksmith. While some people have never needed anything more than getting a spare key made or changing a lock, locksmithing services can greatly improve the security of your home or business. From a doorknob and deadbolt installation to complex master keying systems, door closers, hinges and specialty hardware, TLS is your solution for all lock and door related issues.

Security Systems

Security systems give peace of mind. Professionally monitored systems are continuously overseen by dedicated teams. Self-monitored systems let you keep watch over your property through an app or website. From traditional wired alarm systems to complete wireless systems with home automation, ask us how we can solve specific security issues for your home or business.

Access Control Systems

An access control system is a type of security that manages, monitors and controls who is allowed access to a specified area, protected equipment, or facility. Designed to identify user authentication with a swipe tag or key fob system. From a one door operation to industrial and commercial systems with many doors and/or multiple sites, we have a solution for you.
Safe & Vault Servicing

From changing lock combinations on safe and vault doors to rekeying locks, TLS is your solution for all mechanical and electronic safe/vault servicing related issues. We are licensed, insured and bonded with a long-standing reputation for providing trustworthy services.

Surveillance Systems

Surveillance systems are used in various settings, such as public places, commercial locations, industrial operations and one of the most common types of security technology used on private properties to enhance safety and peace of mind. From traditional one camera units to complex network cameras with internet access, ask us how we can solve specific security issues.

Automatic Doors

Enhance your building's accessibility, safety and preserve energy consumption with customizable contactless automatic door systems. As certified Record and Stanley automatic door installers, we work with you to find the best solution for your security and accessibility needs.

Keys, Locks, Safes & More

TLS is your one-stop-shop for all your security needs. We offer a wide range of products including but not limited to: standard, specialty and high-security keys, key-based to keyless combination locks, smart locks, padlocks, cam, cylinder and mortise locks, deadbolts, knob and lever locks, fire-rated safes, and more.